Al Janosik Insurance Agency: Auto Blanket Insurance, Franchise Auto Dealership Insurance, Open Lot Insurance and Workers Compensation
One name for ALL your insurance needs.
For more than 65 years, Al Janosik Insurance Agency has provided trusted insurance solutions for local families and businesses. One trusted insurance agency for superior service saving you time and money.
Building strong working
relationships one at a time.
We work with the country's most trusted insurance companies to bring our customers comprehensive coverage for all their insurance needs. From homeowners insurance to auto insurance, commercial insurance to worker's compensation, our customer base includes families looking to protect personal assets as well as businesses searching for liability coverage. The 65 years of experience we have in all insurance categories work for you to find the right coverage at the right price.
Al Janosik Insurance covers all of the Midwest, USA. We can find any type of insurance you're looking for and if you do completely stump us, we can find the answer you need. That's what makes us your first stop of ALL your insurance needs – experience, industry connections and pricing. That's what has given us generations of customers and numerous referrals.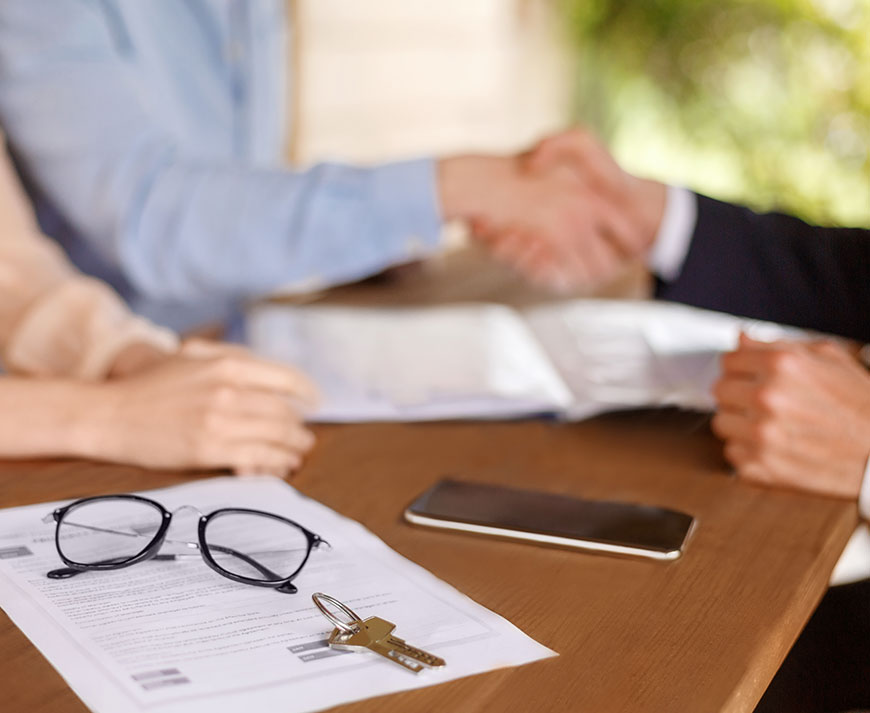 What Our Clients Are Saying:
"The Al Janosik Insurance Agency has been and is our choice for insurance. Bryan, current President and former president Al Janosik; have insured our personal property (house, autos & toys) and our (Construction Company) since the early 1980's. Bryan and his staff take time to understand our ...

GREAT CUSTOMER SERVICE!!!

"The customer service we receive from the Al Janosik Insurance Agency is second to none. We love the way they take the time to get to know us and always have time to answer questions or help us out on a claim."

"We have been insured with the Al Janosik Insurance Agency for as long as I can remember. We own a wholesale auto dealership business, which is a hard business to insure in these times. Bryan and his team didn't have any problem fixing us up on all our ...

"I contacted Bryan after having a horrible experience with another agent in regard to a claim. Bryan reviewed my policies and found that I had very poor coverage and was overpaying for what I had. I moved all my business to the Janosik agency and have been extremely ...

We have used Al Janosik Insurance Agency for our insurance needs for nearly 30 years. When talking with Bryan about policies, we feel like we're talking to a close friend that has our best interest at heart. Bryan has never tried to oversell and always searches for the policy and ...
Commercial Insurance
and Business Owners Policy
When you're running a small to medium size business, you don't have the time to get quote after quote for business insurance or workers compensation. And, you probably don't have employees with time to do searching either. Let us handle it for you. We're looking to become your long-term partner in protecting your business.
learn more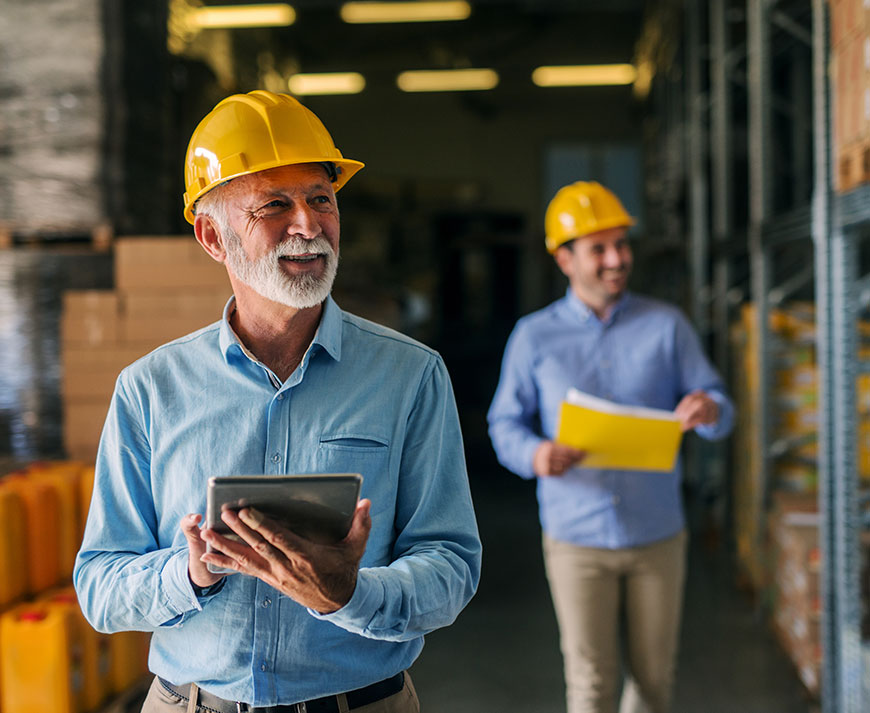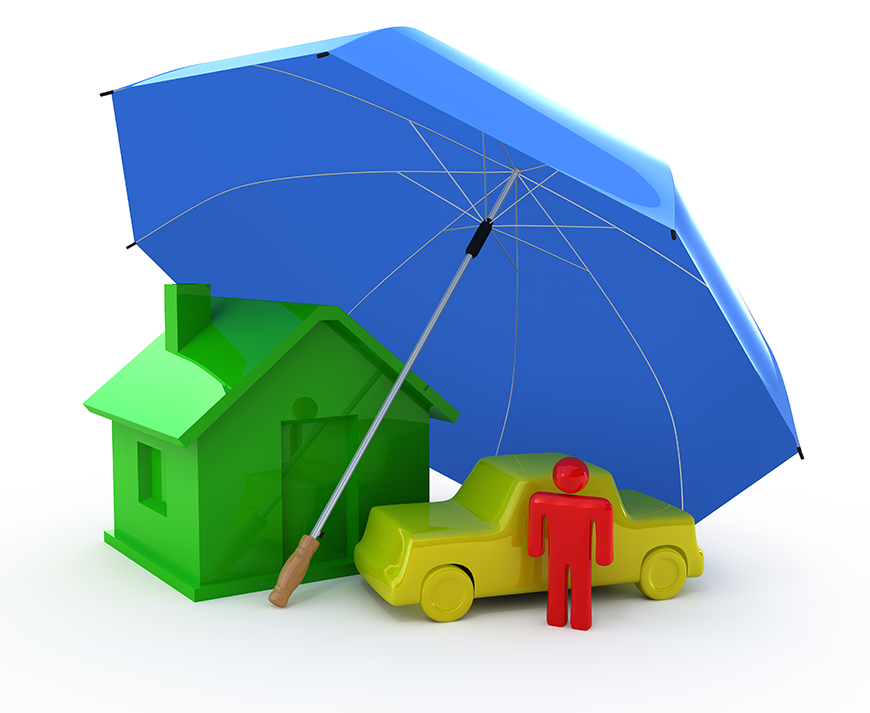 Homeowners Insurance, Auto Insurance, Life Insurance
Sure you can call an 800 number to get a quote for any type of insurance but let us do the work for you. We'll look through many different carriers to find the right insurance for you, possibly with bundle discounts. And, since we know the area and will get to know you, we'll find exactly what you need to cover what means most to you. We can find the right insurance to protect what means most to you.
learn more
The coverage you need
the service you deserve
Behind every policy we write you'll find something that's becoming more and more rare: personal service. It's a very simple principle, but it's one we've never abandoned. Personal service requires people with experience and dedication. The professionals at Al Janosik Insurance Agency take the time to explain your options and help you make informed decisions. As an Independent Insurance Agency, our focus is on meeting your needs, not those of any single insurance company.