Homeowners Insurance, Flood Insurance For Residents of Columbia, Jefferson City, Kansas City, Sedalia, St Joseph, Topeka and Surrounding Missouri &  Kansas Communities
It's true: there's no place like home and making sure yours is adequately protected against loss or damage is something the professionals at Al Janosik Insurance Agency do every day. We help you secure the right coverage for your particular needs, making sure you get the protection you truly need without paying more than you have to. With so many options available, it's good to have someone working with you!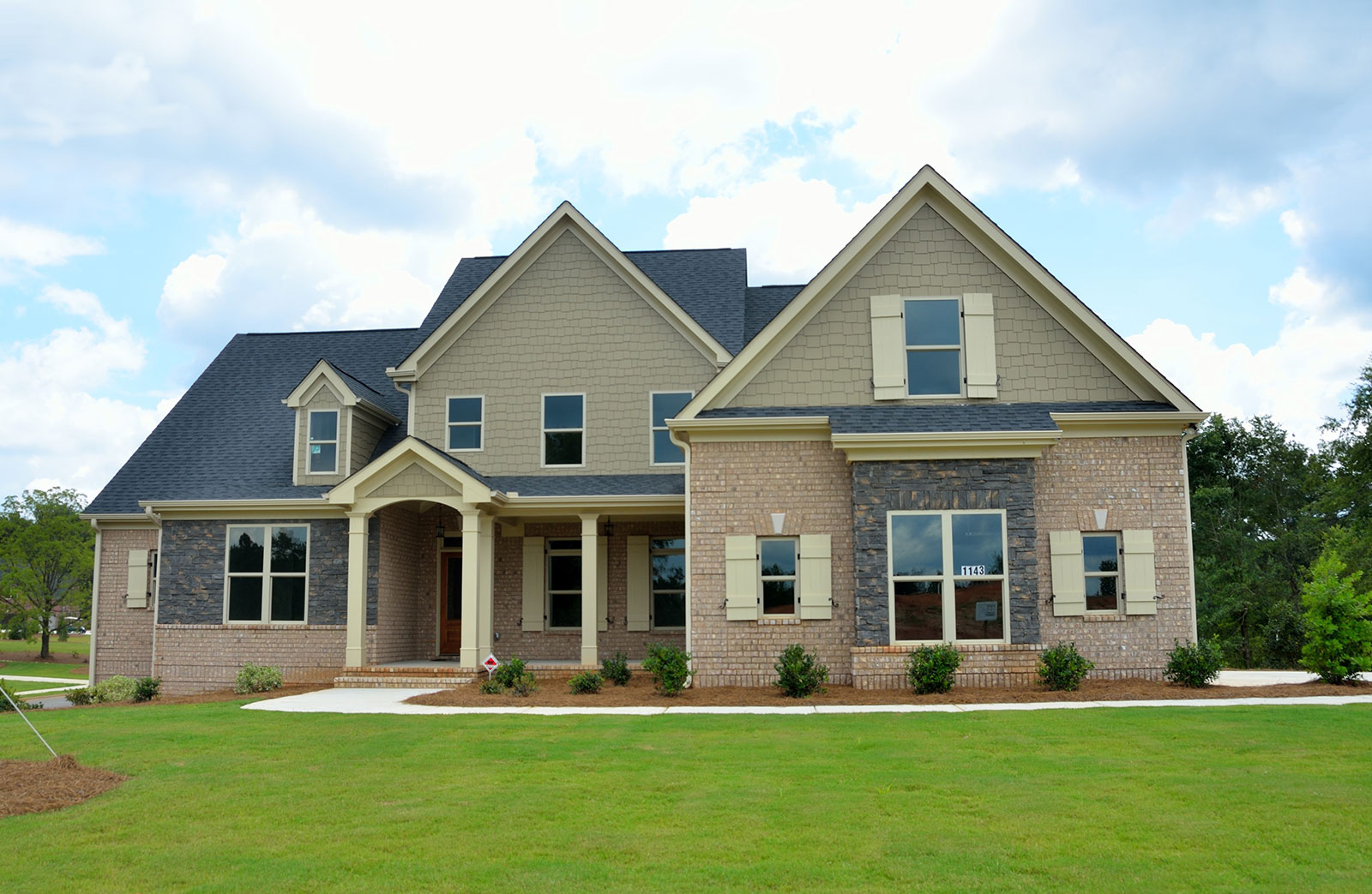 Do you KNOW you have the right coverage?
When it comes to home insurance, you need to make sure you are covered for when you need homeowners insurance the most. If your policy doesn't cover certain damages or offer coverage in all circumstances, you could lose everything. We know the northwest Kansas area and get to know you find what you need. Don't wait until a loss occurs to discover you're not adequately covered! Let the professionals at Al Janosik Insurance Agency review your policy and provide options to make sure you have the coverage you need when you need it.
While we work with the top-rated insurance carriers in the nation, there are STILL specific policy limits built into most homeowner insurance policies. Here's the good news: coverage is available for those prized possessions, including:
Jewelry
Artwork
Gun Collections
Other valuables and/or collectibles
That's the personalized service we offer in getting to know our clients. By checking in with our clients regularly, we learn how your life has changed. Have you bought any additional residences? Made large purchases you'd like to protect? Family members at college? Any changes in your home, family or other situations can make a difference in the coverage you need. And with all these changes, we know your life is too busy to constantly be calling different carriers. We'll do all that for you while saving money year after year.
*Important Information About Flood Insurance*
Damage or loss due to floods is NOT covered by your Homeowner's policy!
Contact Us to determine whether you need flood insurance. We can provide a separate flood insurance policy through the National Flood Program.
DISCOUNTS: Let's make sure you're saving as much as you can. We know where to look for discounts with every type of homeowners insurance.
Multiple Residences: vacation, primary residences and more
Multi-Policy: writing your home and auto with the same company
College Student: save money when you have children away at college
Safety Credits: reduce your costs by having smoke and fire alarms, as well as deadbolts on all exterior doors.
Homeowners and Flood Insurance throughout Kansas and Missouri
Options include:
Homes
Renters / Rental property
Townhomes
Apartments
Condos
Mobile/Motor Homes
Vacant Homes
Homes under construction
Fire Policies
Umbrella
Flood
Earthquake
Personal Items such as Jewelry, artwork, etc
Identity Theft
Multi Policy Discounts are available