Do you own a business involving car dealership? It is quite a popular business idea these days and more and more people are investing in it. However, just as you are enjoying your newfound success, you must also make sure that the business thrives and continues to flourish. Therefore, it is important that you keep it protected from all odds. And what better way to ensure complete protection to your auto dealership than an auto dealership insurance. We, at Al Janosik Insurance Agency, can be the right choice you. We provide you with a comprehensive coverage at affordable rates. Our experience, efficiency, and knowledge have made us one of the preferred insurance providers in and around areas such as Columbia MO, Jefferson City, Kansas City, Sedalia MO, St Joseph MO, or Topeka. So, we can be of help if you are also seeking a car dealership insurance near you.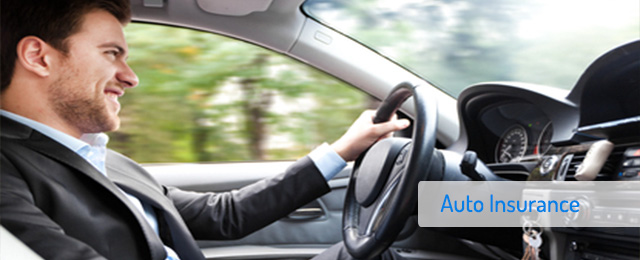 Here, we have put together a few things to do before you invest in a good car dealership insurance coverage. Take a look.
Check Your Coverage Details
Firstly, you need to go through your coverage details. Check each and every aspect of the policy and try to understand which option is the right one for you.
Find out more about Your Provider
You should run a thorough background check of your provider in order to make sure you are making the wise choice. Check the reviews and ratings of their other customers and make sure they enjoy a good reputation in the market.
Last but not the least; you have to make sure that you take free premium quotes from other companies and compare them to check that it is possible for you to afford such a policy or not.
And if you want to hire an auto dealership insurance professional, we can be the right choice for you.