Are you planning to start a dealership business? Every business has its own set of threats and challenges. Thus to protect your business from any risk you should purchase a car dealership insurance. We, at The Al Janosik Insurance Agency, have been providing risk management solutions for a variety of dealerships for decades. No matter how big or small your business is you matter to us. Our agents take their time to listen to all your needs and then come up with a particular plan that protects your specific needs. Being in the business since 1955 we have the experience, knowledge, and the resources required to provide coverage and protect you from all the risks involved in owning a dealership business. We pride ourselves in providing personal service like that of a small agency with the efficiency and expertise of a much larger veteran agency. We make it our foremost aim to see that all our client's needs are fulfilled one customer at a time. If you are from areas such as Columbia MO, Jefferson City, Kansas City, Sedalia MO, St Joseph MO, or Topeka, then you can rely on us.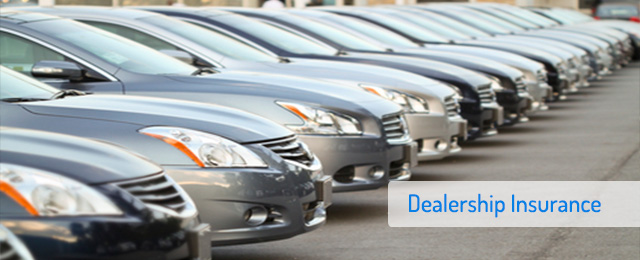 Below we have mentioned 2 necessary coverages in car dealership insurance. Take a look.
Garage liability coverage
These types of business take place in showrooms as well as on the roads. Hence, to protect yourself on both these fronts, you need a well-written garage liability coverage in your policy. Apart from protecting you in the above-mentioned areas, this coverage not only protects you against driving a dealer-owned vehicle for personal use but also against any damage caused to a property you lease but don't own.
This is a very important investment as the cars you deal in are very expensive and valuable. Without them you cannot do business hence they need specialized insurance plan to protect them from collision or comprehensive damage. Such a coverage will also protect them from hail, fire, theft, and other such risks.
So if you want a free, no-obligation quote, you can contact us at 785-235-5554.