Do you have a property of your own? Well, then you need to also make sure that each and every kind of your property is well protected against all kinds of risks. Usually, we pay a lot of attention to our residential properties but neglect our commercial spaces. But that is not fair. You need to make sure that all kinds of assets are safe and sound. One of the key protections that you can give to your properties and assets is insurance. It is a fool proof plan to make sure you are at least well compensated for the damage caused. And speaking of properties that we tend to ignore a lot, there is the service garage which is highly every insured against because people are busy protecting other important issues. But you should be aware of the severe incidents that could happen in this garage. We, at Al Janosik Insurance Agency, can be the right choice for your garage liability insurance. We can provide you with a solid coverage at reasonable rates. So, if you are from areas such as Columbia MO, Jefferson City, Kansas City, Sedalia MO, St Joseph MO, or Topeka, you can resort to us without any hesitation.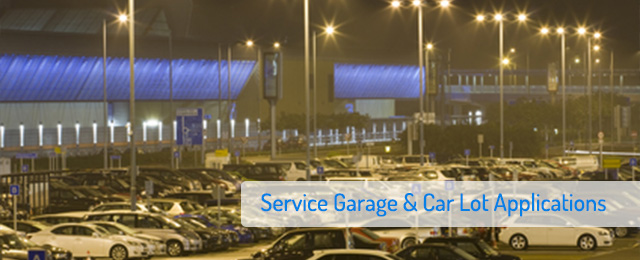 Here, we have put together a few of the most amazing ways choosing the insurance programs from the Janosik Insurance Agency can benefit you. Take a look.
We, at Al Janosik Insurance Agency, have made sure that the process of knowing more or applying for the particular loan programs extremely use. You just have to download an application form that suits you and you will know all that you need about the policy.
We allow you to get free quotes on the insurance coverage policies so that you can set a budget or compare your rates with others to make sure you are getting a good deal.
So, if you are interested in choosing their insurance programs, call us at 785-235-5554 now.