Health is wealth. No matter how hard you try to accumulate more wealth, it is not going to work if you don't have a good health. So, you should take care of your health. Otherwise, you will not be able to enjoy these earnings and assets. Apart from regular checkups, you must understand that some medical injuries are uncalled for and can attack suddenly. You need to be prepared for hefty medical expenses for some sort of a procedure, surgery, or simply expensive medication. It is not always possible to cover everything with your meager salary. So, you must take help from health insurance programs. We, at the Al Janosik Insurance Agency, are known for being an experienced and reputed insurance company with a wide range of insurance policies including home, auto, commercial, life and health insurance. We are a highly dedicated independent insurance agency so you are assured to find what you are seeking from us. If you are from areas like Topeka KS, St Joseph MO, Columbia MO, Sedalia MO, Harrisonville MO, or Richmond MO, you can resort to us without any delay.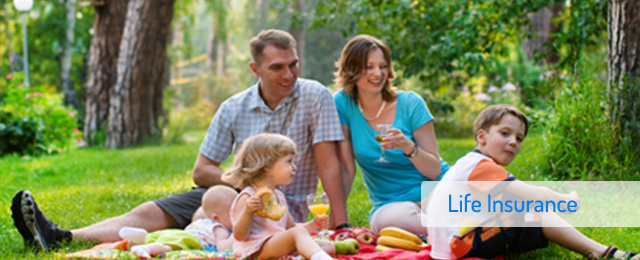 Here, we have put together a few great benefits of health insurance. Take a look.
Medical treatment has become extremely expensive these days. If, God forbid, something goes wrong, your entire family will be suffering along with you. Along with the mental tension, they will also be worried about the financial loss this will cause. If you have health insurance, then your life can be saved and at the same time, there will be no dent on your bank balance.
With high-quality medical insurance, you will always be at peace. Even if there is a severe disorder or disease that plagues your family members or one of your loved ones suddenly meets with an accident, you can be rest assured that the right treatment will be provided to them irrespective of the cost.
So, if you also want to invest in high-quality health insurance policies, get in touch with us now.