Do you have a motorcycle dealership? Well, this is certainly one of the lucrative business propositions, especially for the people who have a knack for riding motorcycles. But it is extremely important that you understand the difference between riding motorcycles for passion and then running a business regarding its dealership. You will be confronted with several risks and challenges which you must overcome. It is essential that you opt for a motorcycle dealership insurance coverage program if you want to protect the business at all costs. We, at the Al Janosik Insurance Agency, can be the right choice for such insurance programs. We are aware of the kind of protection you are seeking and our coverage programs are planned accordingly to help you run your business in a safe manner. So, if you belong to areas such as Columbia MO, Jefferson City, Kansas City, Sedalia MO, St Joseph MO, or Topeka, then you can rely on us.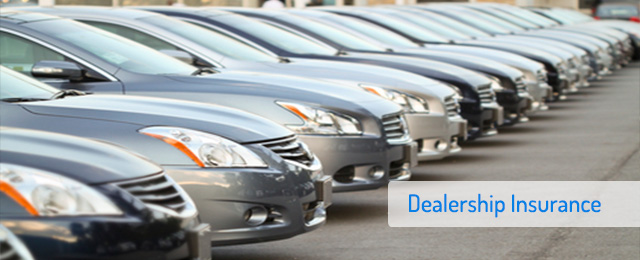 Here, we have enlisted a few vital questions that must be asked to the insurance provider before you purchase their policies for your motorcycle dealership. Take a look.
What kinds of challenges are covered in your policy?
It is crucial to understand and be aware of the major risks and challenges that the motorcycle dealership insurance will cover. So, ask the company representative to explain to you in details regarding the sort of protection or benefits you will be getting.
How much do you charge for the premiums?
You surely have a set budget for the motorcycle dealership insurance programs. Therefore, you need to ask the company about estimated quotes so that you can check if the premium rate is suitable for their budget or not.
After asking such pertinent questions, if you think we are the right choice for you, quickly contact us today.